Individual Coaching
your life - your way.
Coaching for individuals who want to change something in their private or job life, CEOs, executives, employees, trainers to be within a professional framework of a change facilitator.
Coaching is for everybody. Whether you want to reflect your job life or your role in your company or expand your scope of action. Is the stress and the tension or conflict in which you are as an executive between your employes and the top management too high and your scope of action too small? Have too many conflicts and challenges piled up or formed a knot difficult to untie? Do you feel your back is against the wall and it gets difficult to sense which steps are the right ones now?
Are you fighting with fragmented work time, overburdened colleagues, a flood of emails, many "sites under construction" and none of them can be closed, because you depend on others unable to finish their part? Is it that you come home stressed out or much too late and your partner, your family and your relaxation time are afflicted on a daily basis?
You may want to look into your private life or your sense of purposefulness? Is there someone you want to tell something and don't quite know how? Is it difficult to silence your inner hurriers? Or do you want to unclutter your life, restructure your life areas, find purpose and maybe dedicate your time to something new?
Instead of stewing in one's own juice, turning in circles without way out, not knowing where to start it is easier to jump out of your daily structure and talk about it with a professional coach in a neutral, quite place in a focused way. Finding words with someone who is not involved emotionally and who will stay focused and keep the space for you when you drift off the topic or turn in circles.
Relax, breathe and release. Working for example with the system board doing a constellation of your topic can help sort the entanglements, externalise patterns and establish an overview of the complexity and help to word goals. You want to be held accountable for your implementation, a step by step plan with reflection and course corrections.
Integrative Money Coaching & Money Therapy
Money is part of our daily life. It is the basis of our material life on earth and our existence in our economy. I guess we agree in some way it is important to talk about it, right?
What do you think and believe about money? How did your parents or primary caretakes handle money matters? What does your money cycle look like? Do you save/invest money? Is it easy to keep or does it vanish very quickly and you don't have a clue where all of it went?
Some women are being taken care of money-wise and do not have to earn their money with a job, which may lead to some kind of dependency. In some way they will have to nevertheless manage a certain budget. How come some people have good control over their money and can live below their means (and are happy how things are) and some earn a lot of money which is gone before the end of the month? Is that a system error more than a lack of money? Some clients avoid looking into their mail box (because it contains invoices) and checking their accounts regularly because of bad feelings .. Which doesn't quite eleminate the problem. Some don't want to write down how much they spend on what. Some have (a lot of) money but permanently fear losing it. No wonder, money matters are among the biggest stress factors. And we haven't talked about the couple issues around money yet. Probably the divorce factor #1... BUT the GOOD NEWS is... it does not have to be that way :-)
MONEY is a MIRROR (and my best co-therapist) - how you do money you do everything in your life.. Really? It's not only about how we handle money and our money patterns, our relationship with money - but laying beneath our issues with ourselves, our self-worth and the consciousness about our own gifts and talents, the way we view ourselves, and I promise you - you are too hard on yourself and I will show you the way out.
I love working with the MONEY and LIFESTYLE ARCHETYPES archetypes showing how different we all handle money - so the first thing I do is an assessment which will show you your talents and your challenges around money and what steps and strategies, beliefs and mindsets will relax and heal your relationship with money, giving you a divine money contract. You will feel empowered, courageous and self-confident in money matters which will affect the rest of your life in a positive way.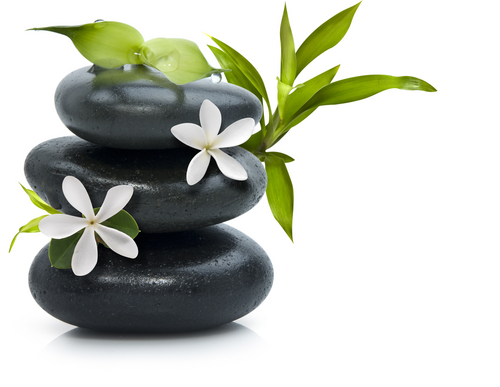 I'm offering a neutral, safe space for you to reflect your daily auto-pilot system and habits, slowing them down in order to solve entanglements, patterns and blind spots. I will be your mirror, facilitator and mentor, externalising the knots of your hidden, non-spoken ambiguities, wishes, feelings. It will thus get easier for you to grasp and see them, they are the way to your solutions. Talking, doing constellation work, body awareness exercises and creative work will show you the way to new perspectives with ease.
Tied-up energies can flow freely making it easy for you to unfold your power in a clear, constructive and appreciative manner, planning step by step your actions and taking the steps.
Gift yourself with this time in order to co-create a foundation for happiness and empowerment in your life.